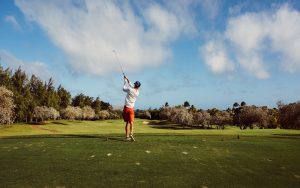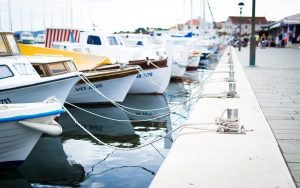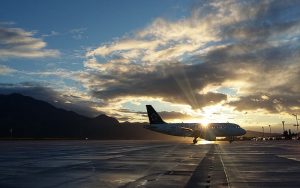 ---
In order to succeed as an Independent Intermediary within today's General Insurance Market it is necessary to be able to adapt to the needs of all types and styles of business.
With the assistance of our business partners and thanks to the close working relationship we enjoy with the Insurers and Wholesale Brokers with whom we deal, we are able to cater for any type of domestic and/or commercial risk.
Our existing client base varies from night club owners and operators to importers of pharmaceutical machinery on a commercial basis and from every type of usual domestic risk to high net worth clients with unusual requirements for specified complex domestic coverage. Every client is afforded the same high level of service and identified to Clifton Insurance Consultants Limited by name rather than client number.
We have the facilities and the ability to place Insurance cover within, but not limited to, the following categories:
---
Commercial Products:
Aircraft/Aviation Traders/Airfield Operators/Flying Clubs
Agricultural/Rural risks/Farmers/Equine
Caravan Parks/Caravan Park Operators
Commercial Combined/Property Owners/Package Risks
Commercial Vehicles and Fleets
Credit Insurance
Entertainment and Media/Film Producers/Amusement Arcades
Events/Cancellation/Pluvius
Golf Clubs/Sport and Leisure Clubs
Group Personal Accident
Liability/Contractors/Excess Layers
Licenced Trades/Guest Houses/Clubs
Marine Trades
Professional Indemnity/Solicitors/IT/Media/Financial
Schemes/DIY/Property Owners/Structural
Surgeries/Hospitals/Hospices/Dentists
Travel/Coach Operators/Travel Bonds
---
Personal Lines Products:
Caravans/Static Caravans/Tourers/Residential Park Homes
Cherished Cars
Golf Equipment
Holiday Homes/Overseas
Household/Thatched/Listed Buildings/High Net Worth
Let Property/Student Houses/DHSS Let
Military/Military Kit/Home Contents/Annual Travel
Mortgage Related/Mortgage Repayment
Personal Accident and Travel/Single Trip/Multi Trip Travel
Yachts and Small Craft